9:30AM Summer Worship Time goes through September 4th – JOIN US!
Welcome to Thetford Hill Church!
We are a diverse people on a journey together from a variety of spiritual traditions; Protestant, Evangelical, Catholic, Unitarian, Buddhist, or from none at all. We are scientists, farmers, social workers, contractors, teachers, activists, students, musicians, parents, grandparents. Some of us are new to the community, and some have generations-long roots in the congregation. You are welcome here.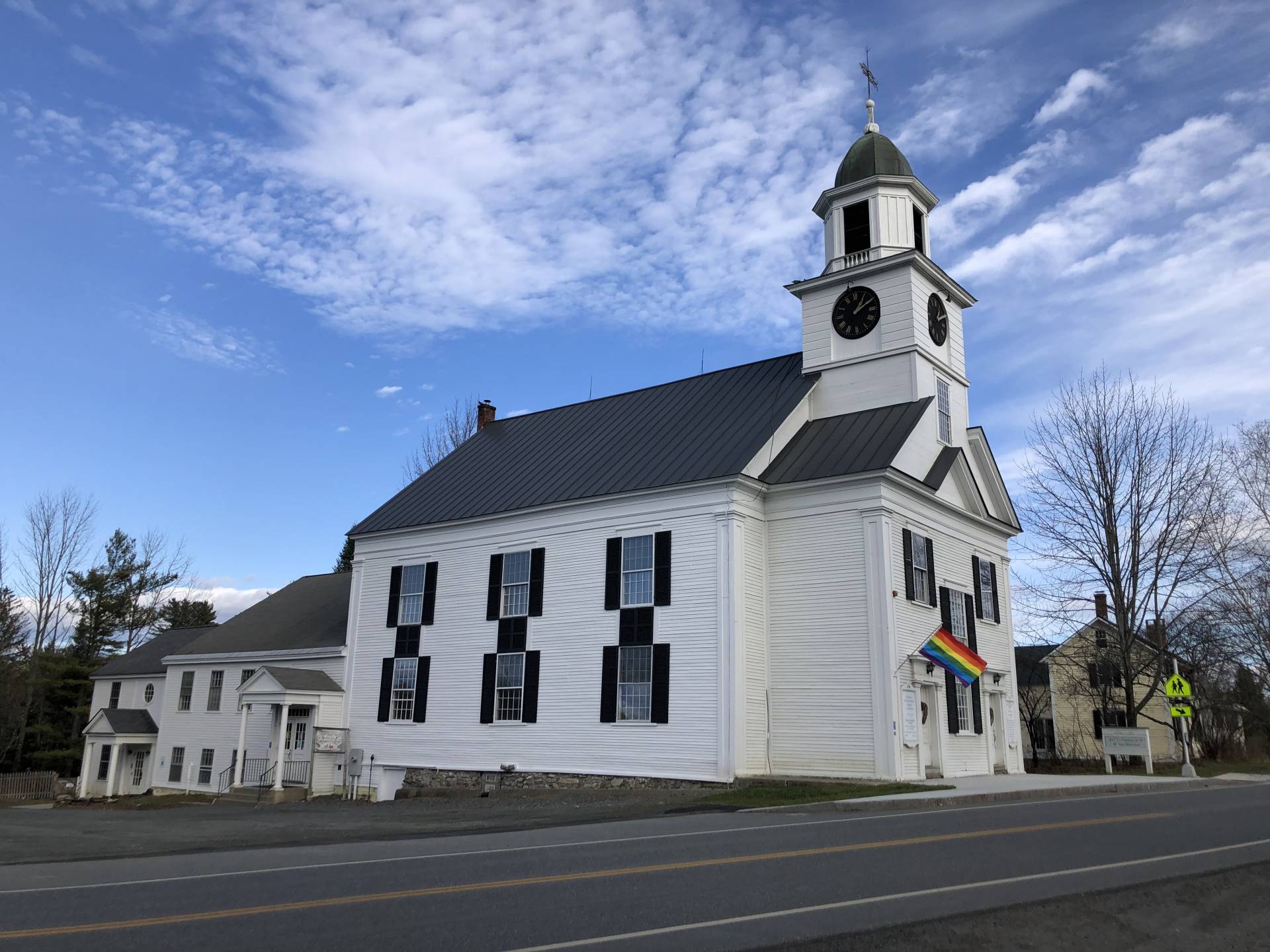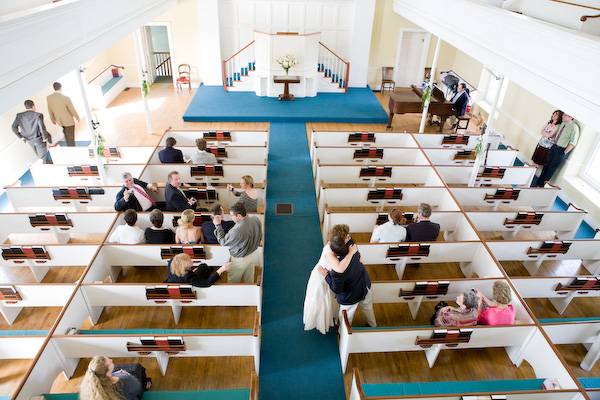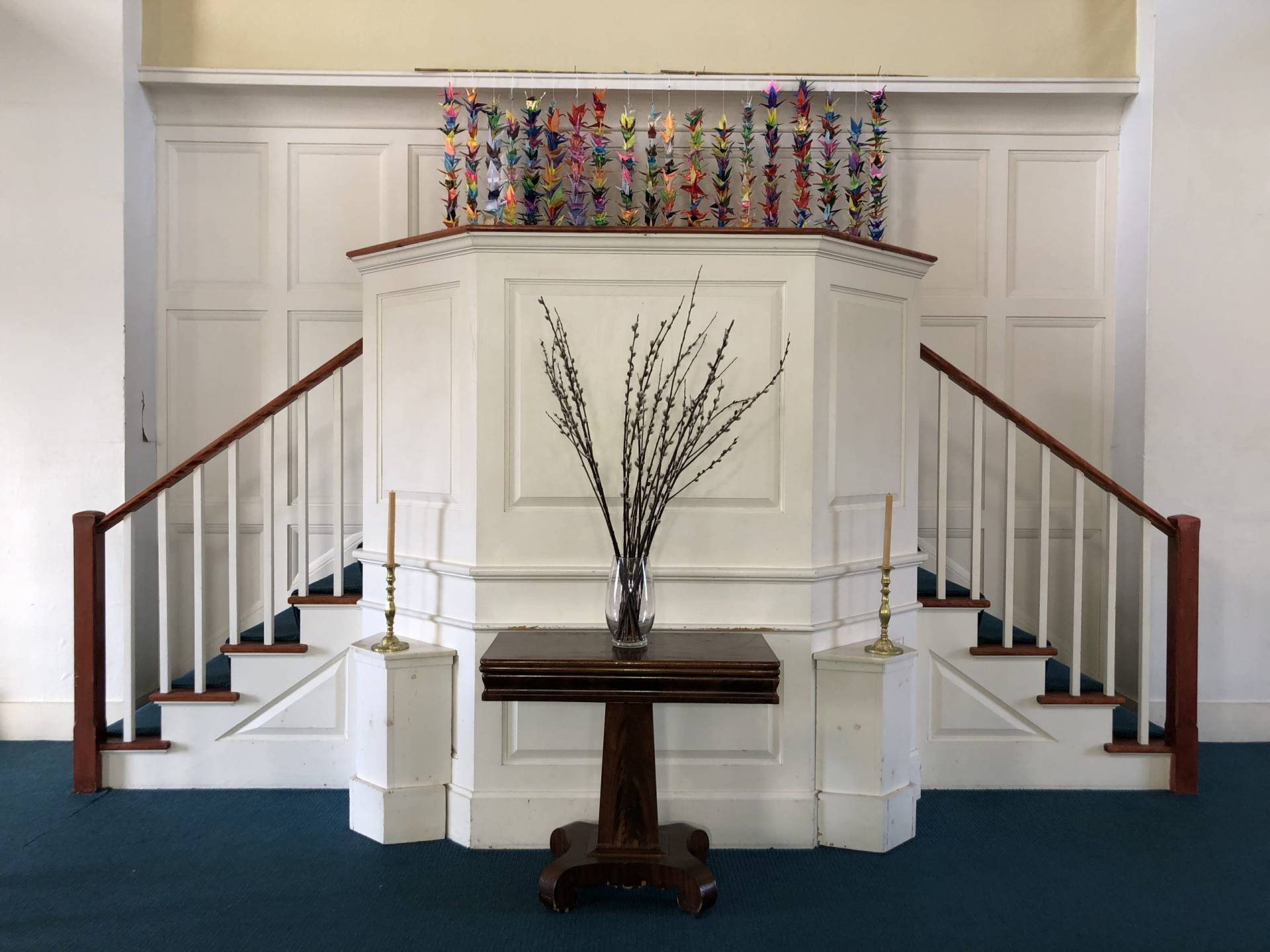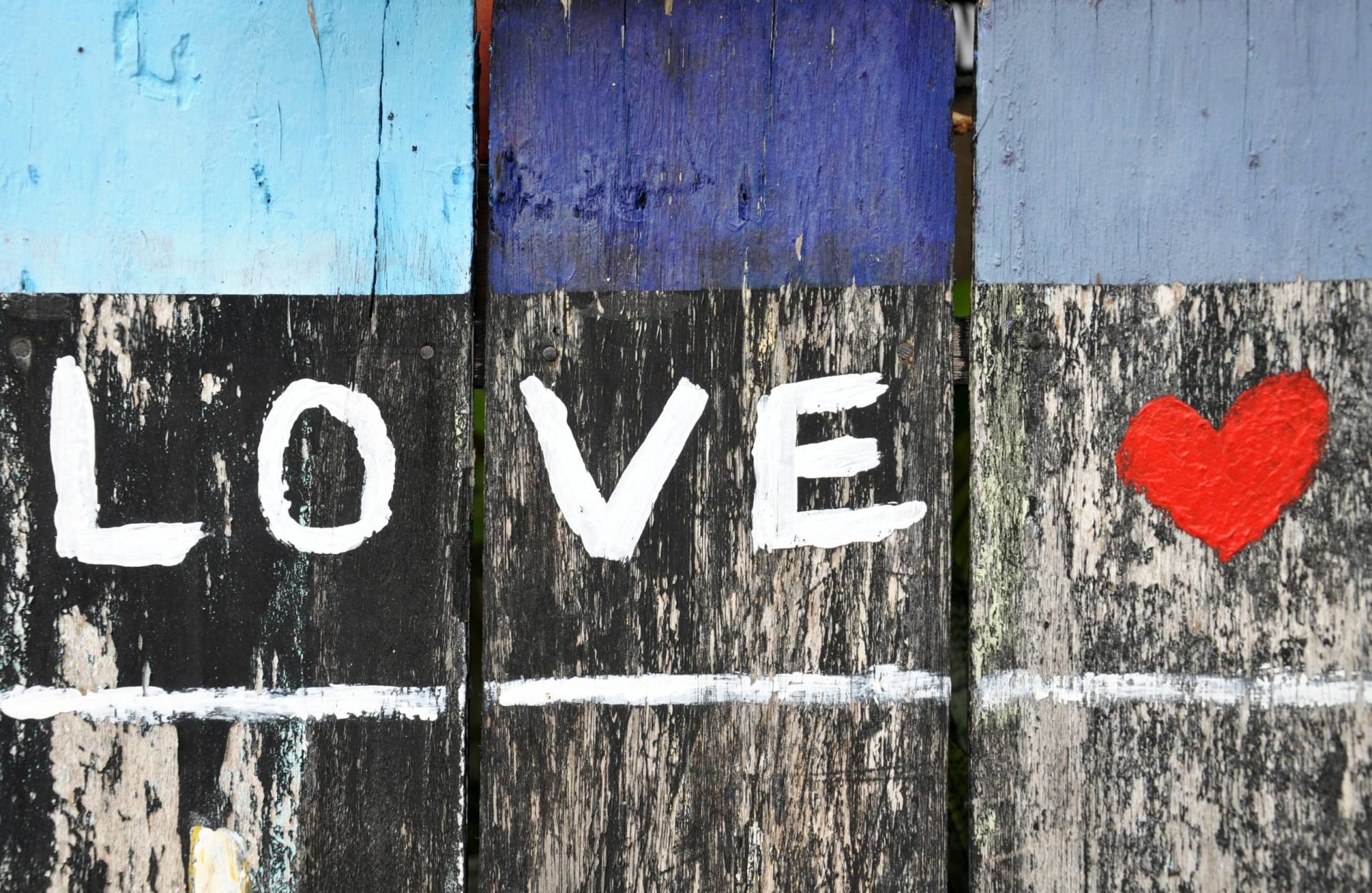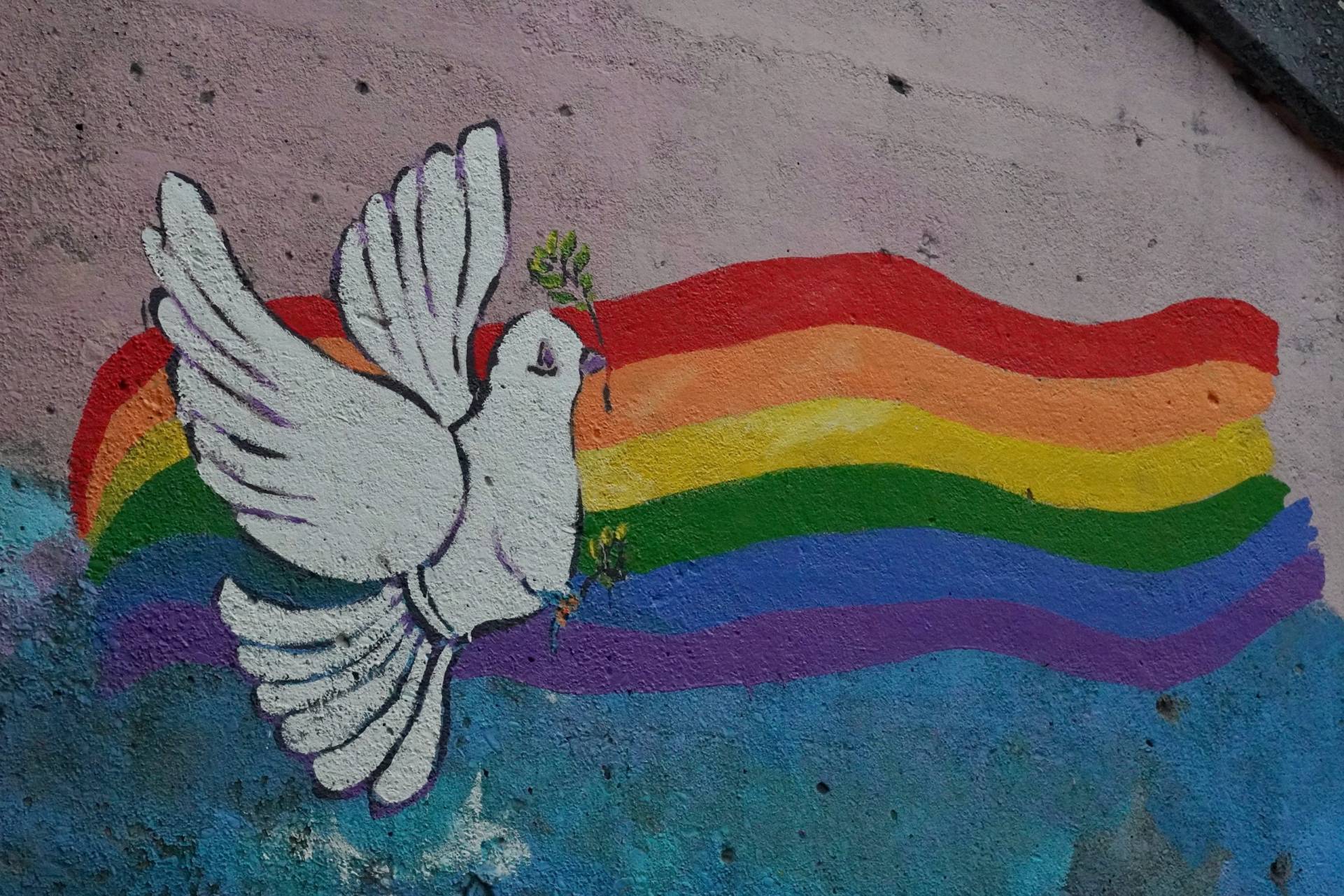 Upcoming Events
June 26: 9:30am Summer Worship Time Begins
July 3: 9:30am Summer Worship
July 8: Celebration of Life: Robert (Bob) Stone 2pm Service with Reception to follow
July 30: Thetford Hill Fair
July 31: Guest service leader, Rev. Mary Browlow
August 7: Guest service leader, Rev. Doug Moore
August 14: Guest service leader, Rev. Mary Thompson
September 4: 9:30am Summer Worship Time Ends
Church and Community Highlights ~ hover over the image to learn more
Our Maria Clara Honored for her work with Vermont Migrant Farm Workers
Donate to the UCC Ukraine Relief Fund