General Synod Inspiration & Preparation
June Book Group and Sermon Series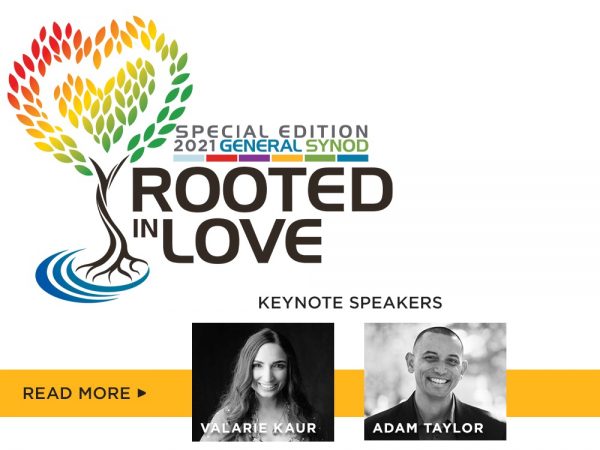 In the month of June, to prepare for General Synod, Pastor Robin invites us to a discussion of Valerie Kaur's book, See No Stranger.  Please email her at pastor@thetfordhillchurch.org if you are interested in joining and we will set a time that suits the group.
Leading up to the Synod, Pastor Robin plans to preach a sermon series based on the book's three parts:
June 27th    See No Stranger: Loving Others,
July 4th    Tend the Wound: Loving Opponents
TBD   Breathe and Push: Loving Ourselves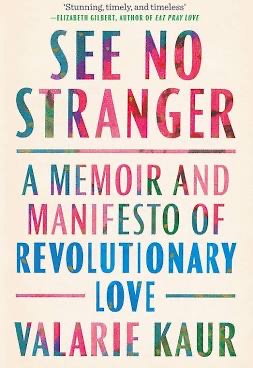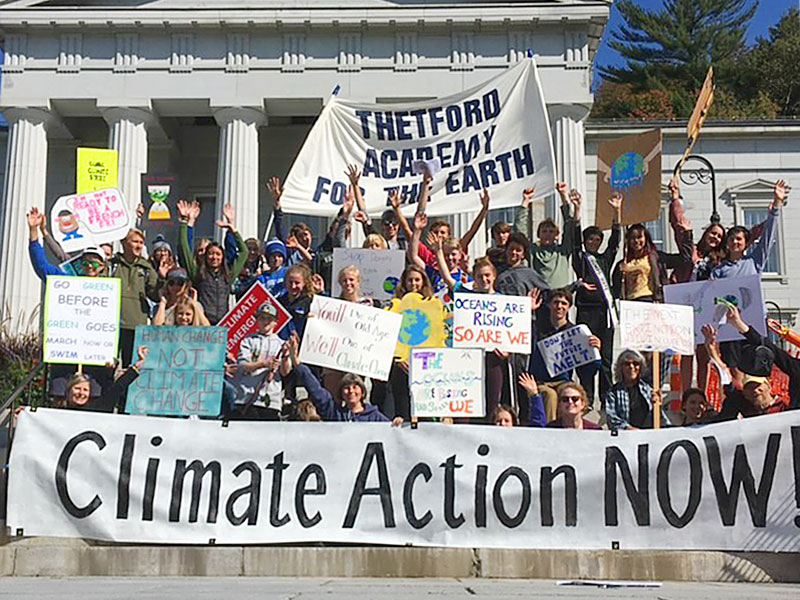 Welcome to The First Congregational Church in Thetford, also known as Thetford Hill Church!
We are a diverse people on a journey together.  We come from a variety of spiritual traditions; mainline Protestant, Evangelical, Catholic, Unitarian, Buddhist, and, in some cases, from none at all. We are scientists, farmers, social workers, contractors, teachers, activists, students, musicians, parents, grandparents.  Some of us are new to the community, and some have generations-long roots in the congregation. Read more about us here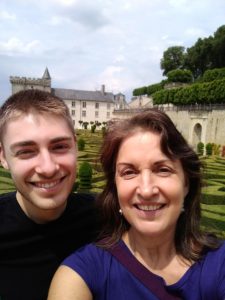 "Though we have been away from Vermont the past few years, it has been very meaningful reconnecting virtually with the only church I've ever known. The comfort of familiar faces and the weekly reminder of who I want to be in this world are inspiring and supportive!"
~ Susan Kowalsky and Daniel Goldberg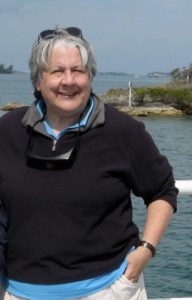 "I belong to this church because I believe that organized religion provides the rich soil that feeds the roots of my soul; it is more than a loving family/community — it's where I connect to a power greater than myself."
~ Joyce McKeeman