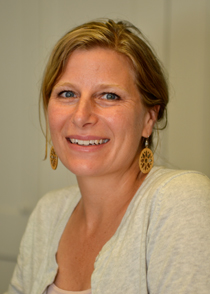 Our Pastor
Pastor Robin began her ministry among us as our Settled Pastor on December 1, 2015. Robin received a B.S. in Biology from Boston College in 1993 and a Master's degree in Psychology and Religious Studies from Andover Newton Theological School in 1997 with an extended focus on hospital chaplaincy. In 2002, she was ordained in the United Church of Christ at Old North Church in Marblehead, MA. In May of 2014, she completed a fruitful 12 year ministerial post at Bethany Church, UCC in Randolph, VT and began a sabbatical year to write on Contemplative Prayer and to spend quality time with her husband, Sean, and her three boys, Fritz, Ulysses and Charlie. The two greatest highlights of her past ministry were the implementation of a contemplative prayer community for adults and the creation of a vibrant youth ministry in which over 30 teens could be found meditating each Friday night in the basement of her church. If she had to narrow down her many passions, they would be preaching, community building, youth work, contemplative prayer and the study of the intersection between science and spirituality.
Robin can be reached by email at pastor@thetfordhillchurch.org.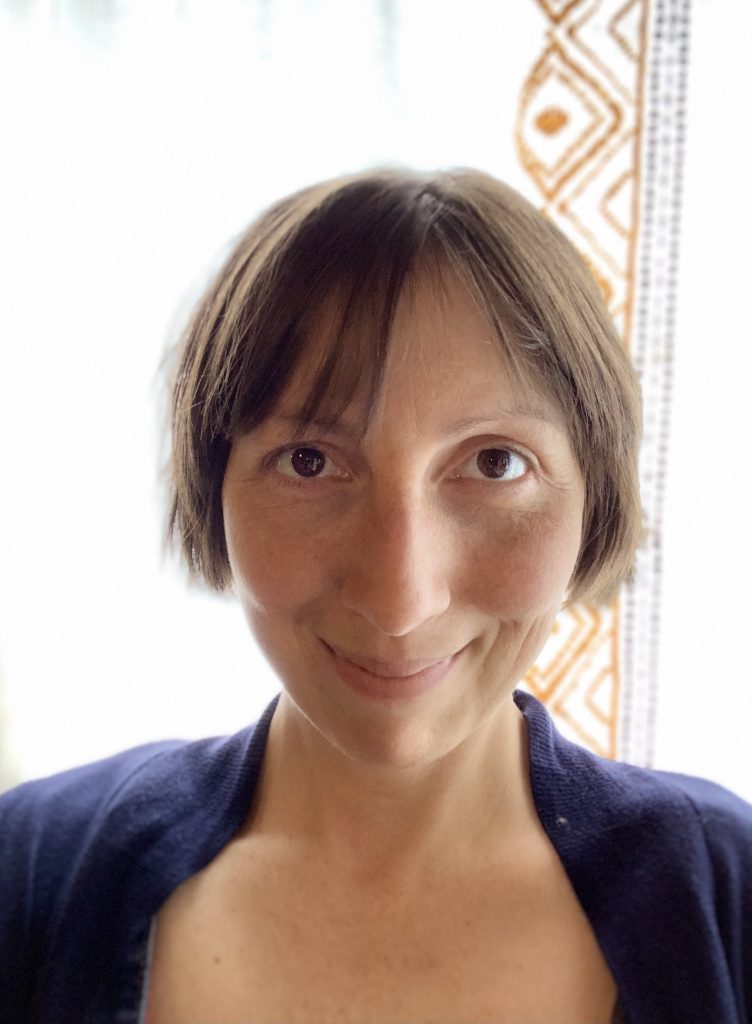 Administrator & Building Use Coordinator
Our Administrator acts as our liaison between Pastor Robin, the community, and our committees. For general inquires regarding the church or to be directed to an appropriate party, email Amanda at office@thetforhillchurch.org or call (802) 785-2915.
The use of our church is managed by our Building Use Coordinator, who will be happy to show you the available spaces and explain our fee schedule. The relevant information is also available in the Our Building menu tab on our homepage. To inquire about using our church for your event, please contact Amanda at office@thetfordhillchurch.org.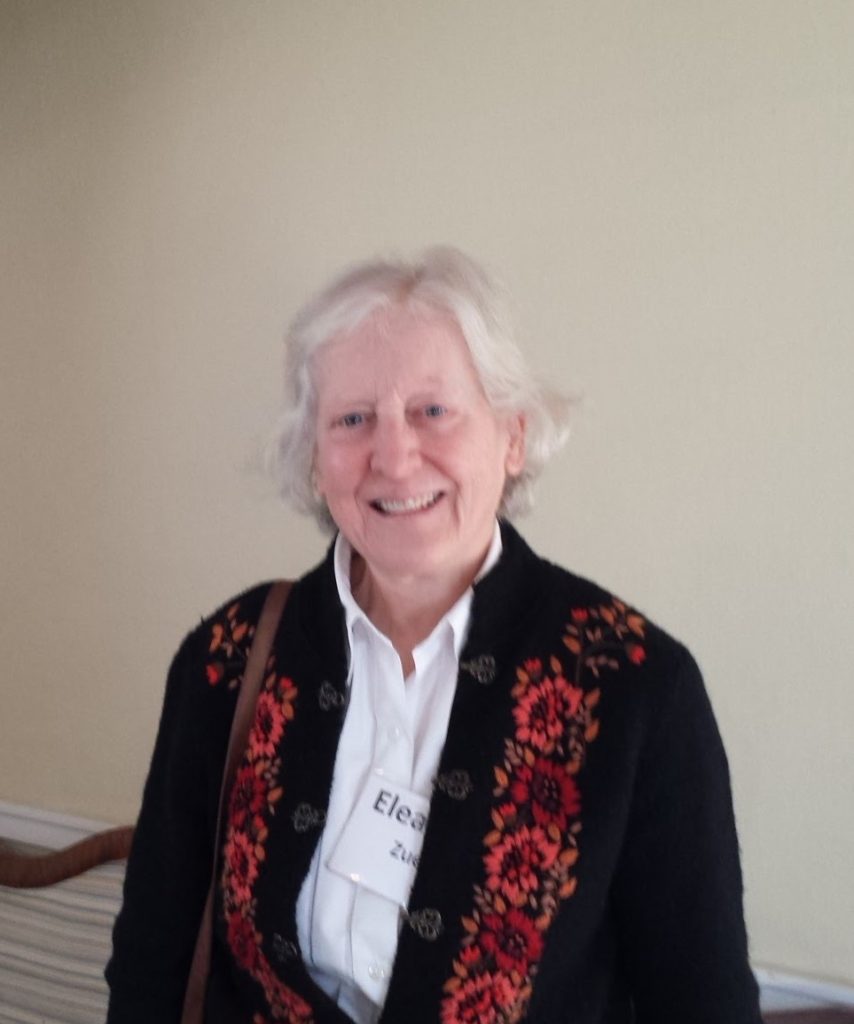 Calling and Caring Coordinator
Eleanor is our Calling an Caring Coordinator as well as our church angel! To inquire about the Calling and Caring program or convey a financial need, please contact the church office at (802) 785-2915 or email office@thetfordhillchurch.org and your message will be relayed to Eleanor.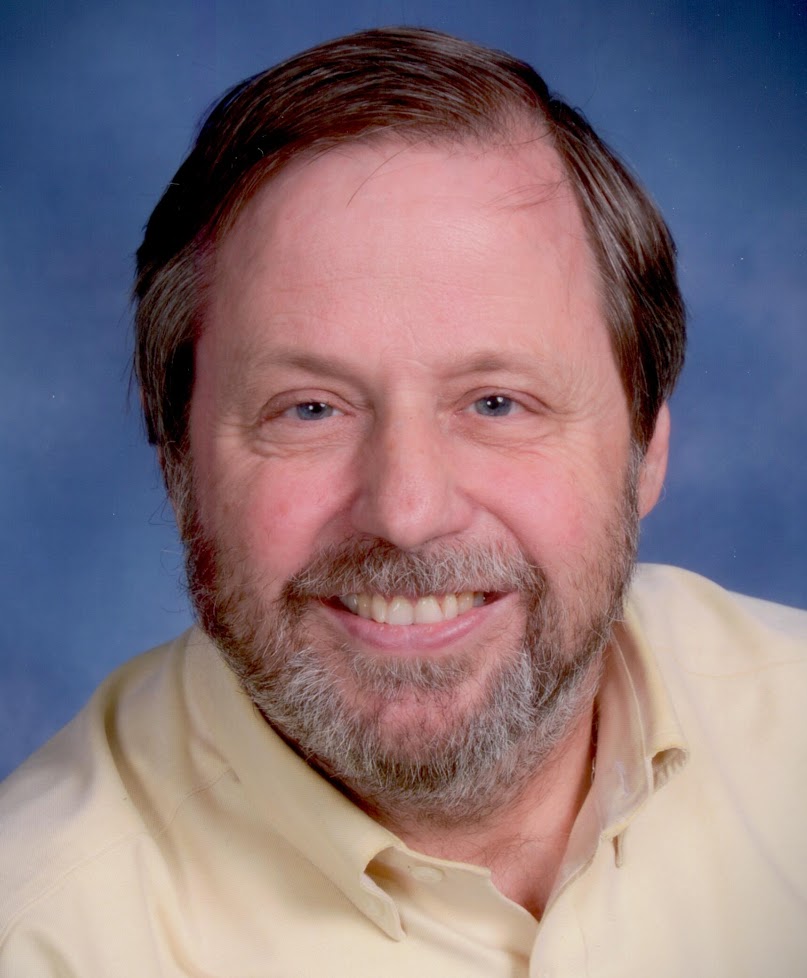 Treasurer
If you have questions about your pledge or other financial matters, please contact Board Member Norm Marshall by phone at (802) 356-2969 or by email at: Treasurer@thetfordhillchurch.org. If you have incurred expenses on behalf of church activities, please fill out and submit a Reimbursement Form and attach all invoices. You may submit the form by putting it into the Treasurer's mailbox or mailing it to the church.
Church Musician & Choir Director
Maureen Burford is our church musician, a perfect fit for our congregation. Many of you know her:  Maureen has been the church musician for the Strafford Congregational Church, the director of Revels North, and the pianist for the Thetford Chamber Singers.  She is also the founding director of Creative Lives, an organization devoted to helping children thrive through a holistic approach to education.  Maureen is thrilled to have this opportunity to join our community and to lead the musical component of our spiritual journey.
Maureen invites anyone interested in singing in the choir to come to one of our choir rehearsals, which are held Thursdays at 7 p.m.